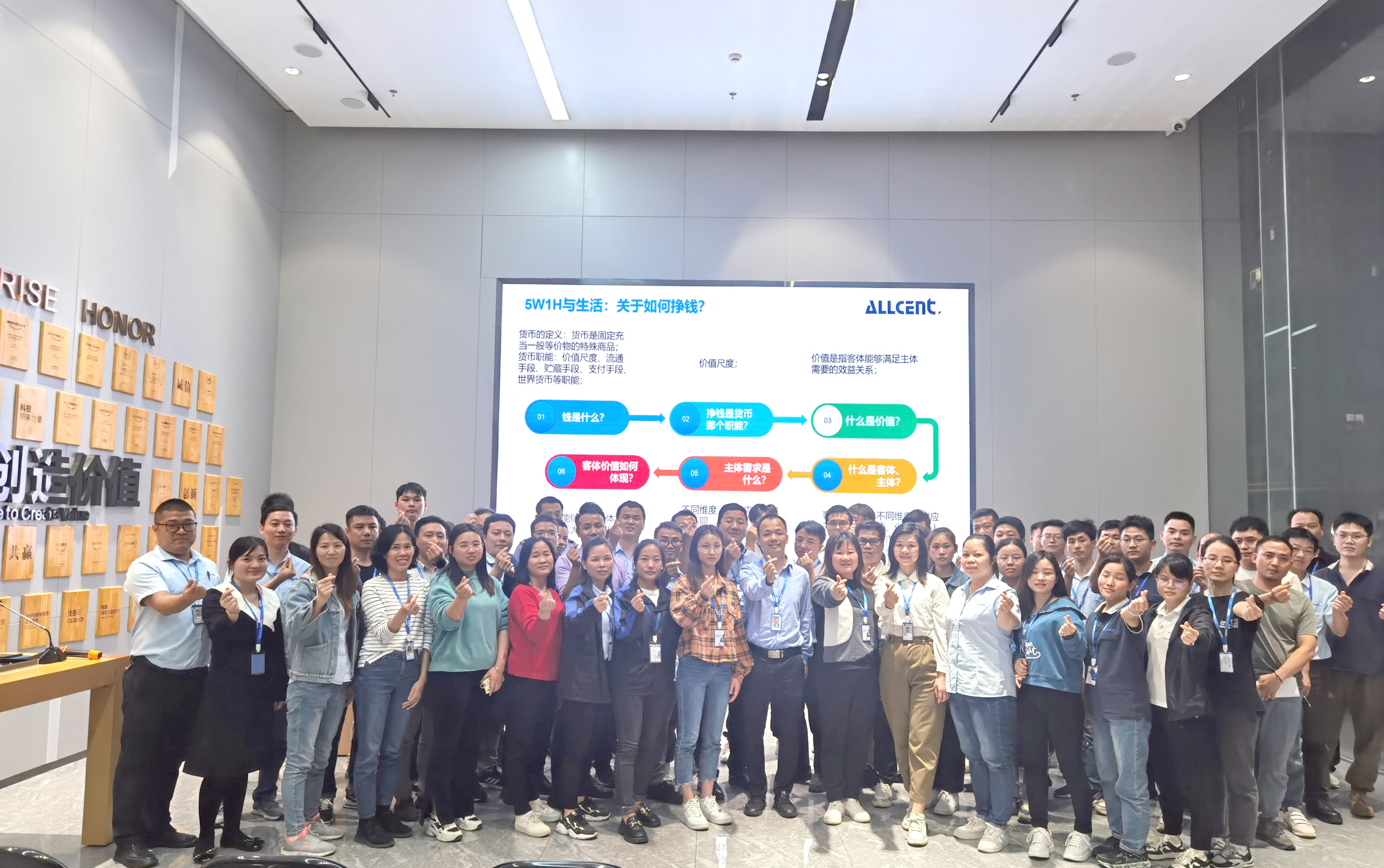 April 26, 2023,Contributed to the unique learning and sharing of 'Practicing at Work' for the students,Mr. Zhang emphasized: "We are not smart people or geniuses. We make progress a little every day, iterate and grow every day, and accumulate over time. I believe that our team will be beautiful. I hope that Quansheng will become a learning organization, constantly improving, growing, challenging, and creating value." This also indicates that students will continue to expand their knowledge and learning in a deeper level in the second stage of learning. The first stage of the learning model was announced on-site at the conference. Now, let's review the actual situation of several special combat training camps in April!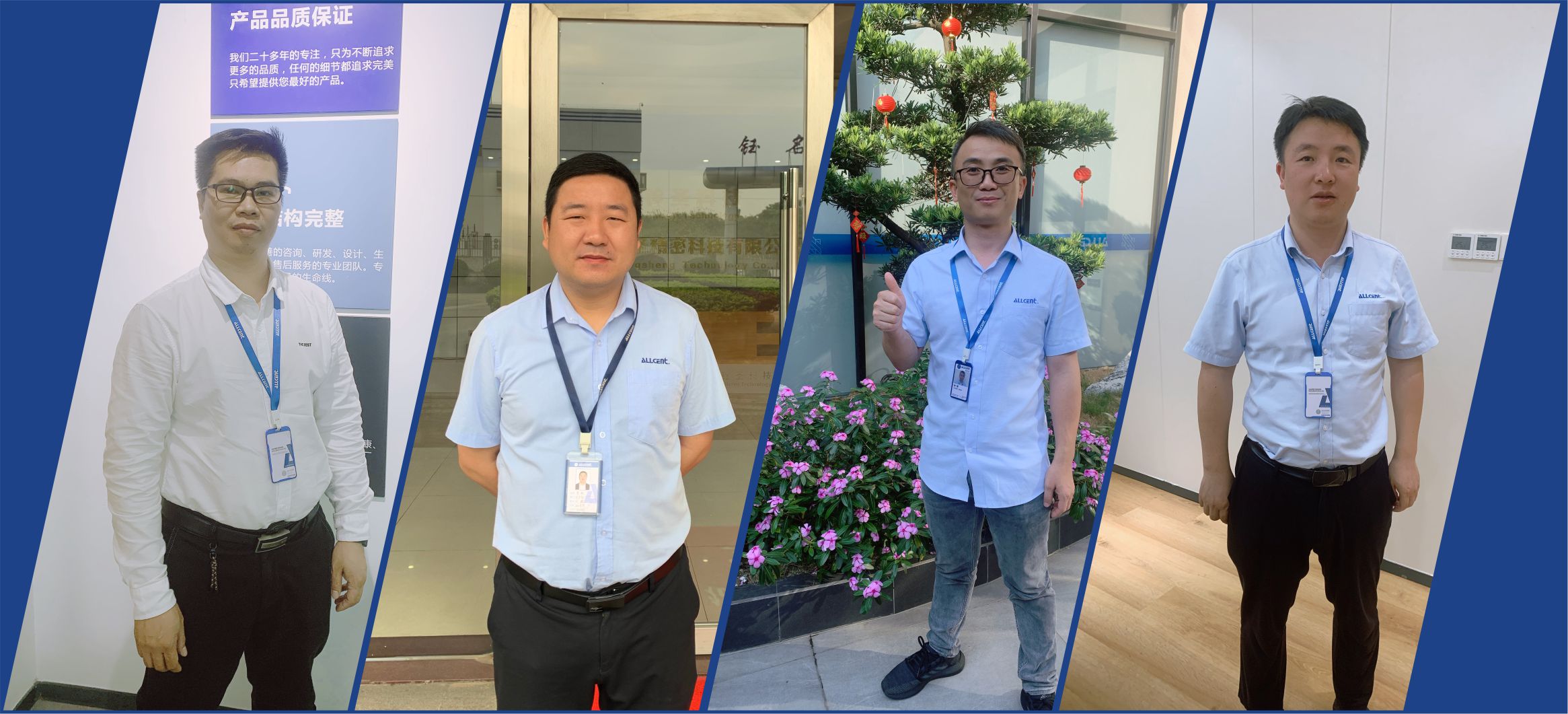 From left to right: Lecturers from the Quality Department/Production Department/Aftertreatment Department/Finance Department
List of April Quansheng Special Operations Training Camp:
April 8th: Quality Department "Quality Management Knowledge Training"
April 12th: Production Department "Team Leader Management Ability Improvement"
April 15th: Post processing department "IE Foundation"
April 22nd: Cost Accounting Training for the Finance Department
408 Quality Management Knowledge Training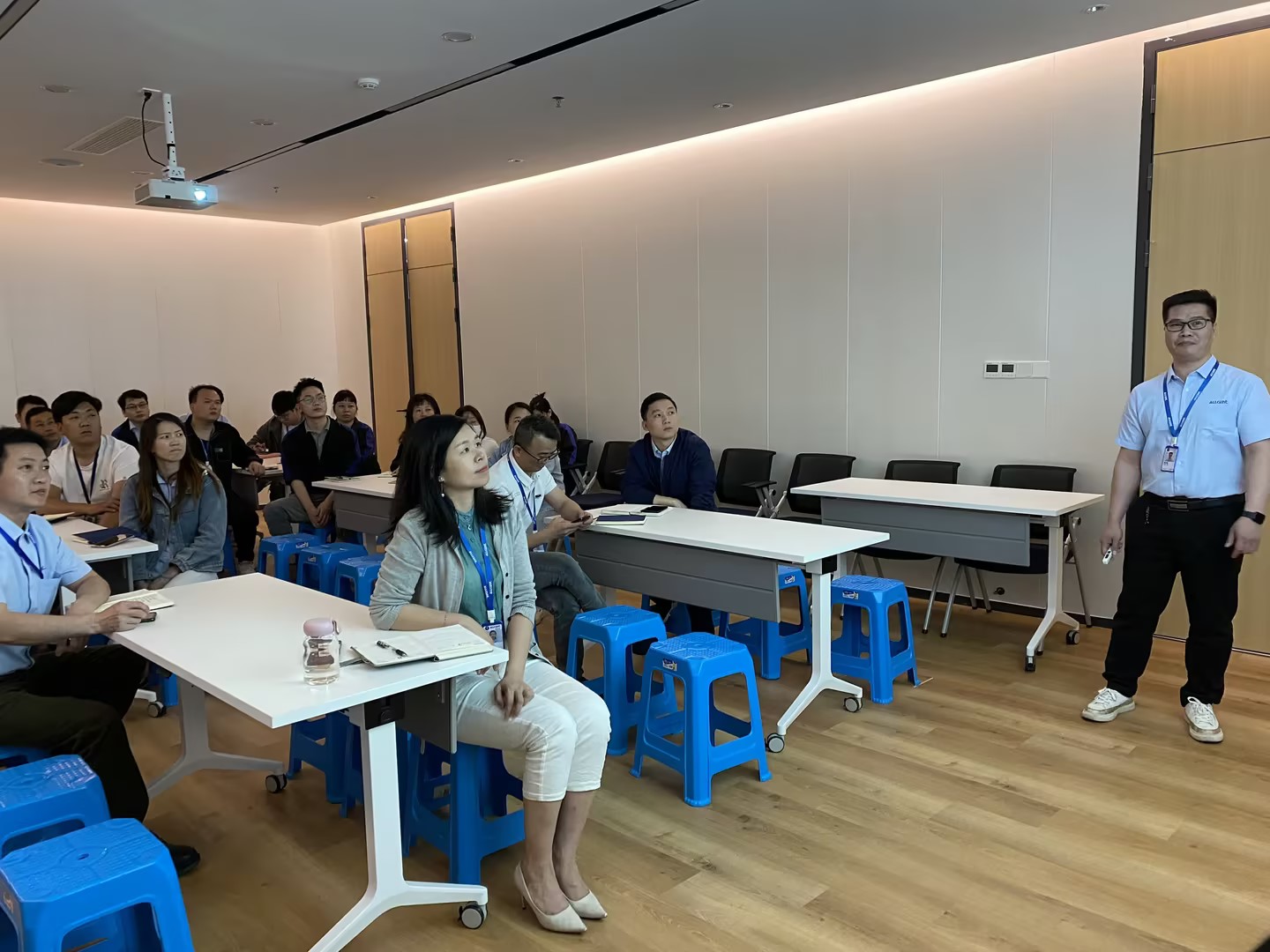 Quality is the starting point of value and dignity,
It is also the lifeblood on which enterprises rely for survival!
On April 8th, "Quality Management Knowledge" was delivered by Mr. Huang from the Quality Department. Mr. Huang's witty and humorous story starts with a fable "One nail loses one country" and the master's definition of quality, allowing everyone to have a good understanding of the basic concepts and development process of quality work, as well as how to carry out quality management, quality inspection processes, and the main tools and methods of quality management from shallow to deep. Finally, everyone needs to establish the correct quality awareness, summarized as follows:
? Quality, the life of the enterprise, the job of the employees!
? Each employee is very clear about their job requirements and makes every effort to
? All meet the requirements and contribute to quality.
? Service is the light, quality is the oil. To turn on the light, you must refuel.
? There is no discount on quality, quality is strictly executed according to customer requirements!
? It is your responsibility to satisfy yourself and others with the work you do.
? Quality is more important than prevention.
? There is no end to quality improvement.
? Quality is the starting point of corporate value and dignity, and the only thing that cannot be compromised.
? The service is not problematic, it is only the minimum standard of quality; Meeting customer needs is the key to quality
? The highest standard.
? Quality is an attitude that reflects responsibility, seriousness, and spirit,
? What is required is consciousness.
? All staff quality, all staff participation.
Ability improvement of team leader 412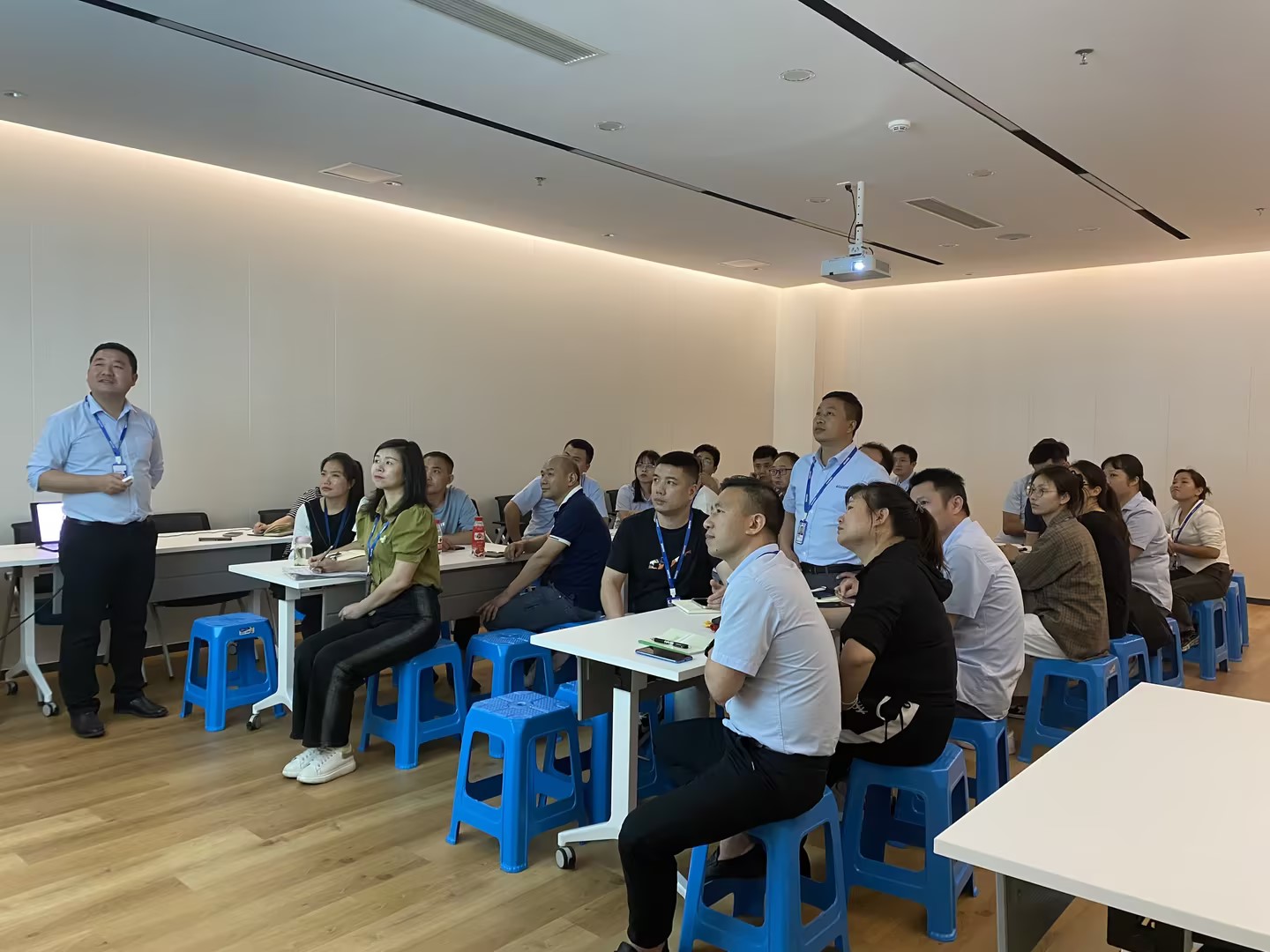 The team is responsible for jointly completing a certain production (work) task
And form a working group.
On April 12th, "Improving the Management Ability of Team Leaders" was delivered by Manager Xiao of the Production Department. Teacher Xiao's training was divided into four parts, namely the role recognition of team leaders [theme section], the positioning of team management [concept section], the requirements of team management [requirements section], and the methods of team management [methods section]. Teacher Xiao emphasized the work mission of team leaders:
Ensure completion of production (work) tasks
Ensure and improve product (work) quality
Ensure and improve production efficiency
● Reduce costs
● Prevention of work-related injuries and major accidents
At the same time, it clearly explained the team leader's role positioning towards superiors, subordinates, and peers in their work.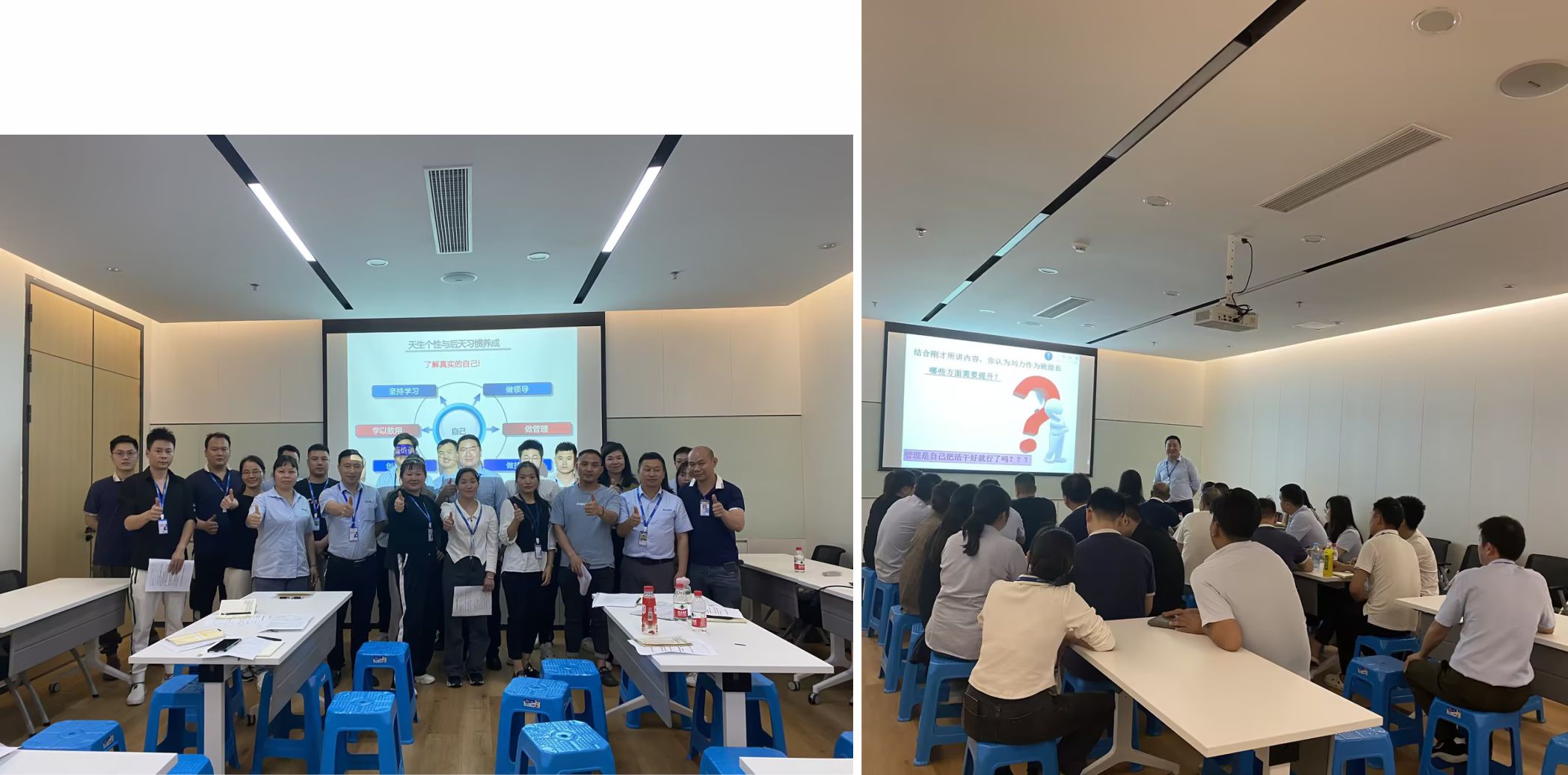 415 IE Fundamentals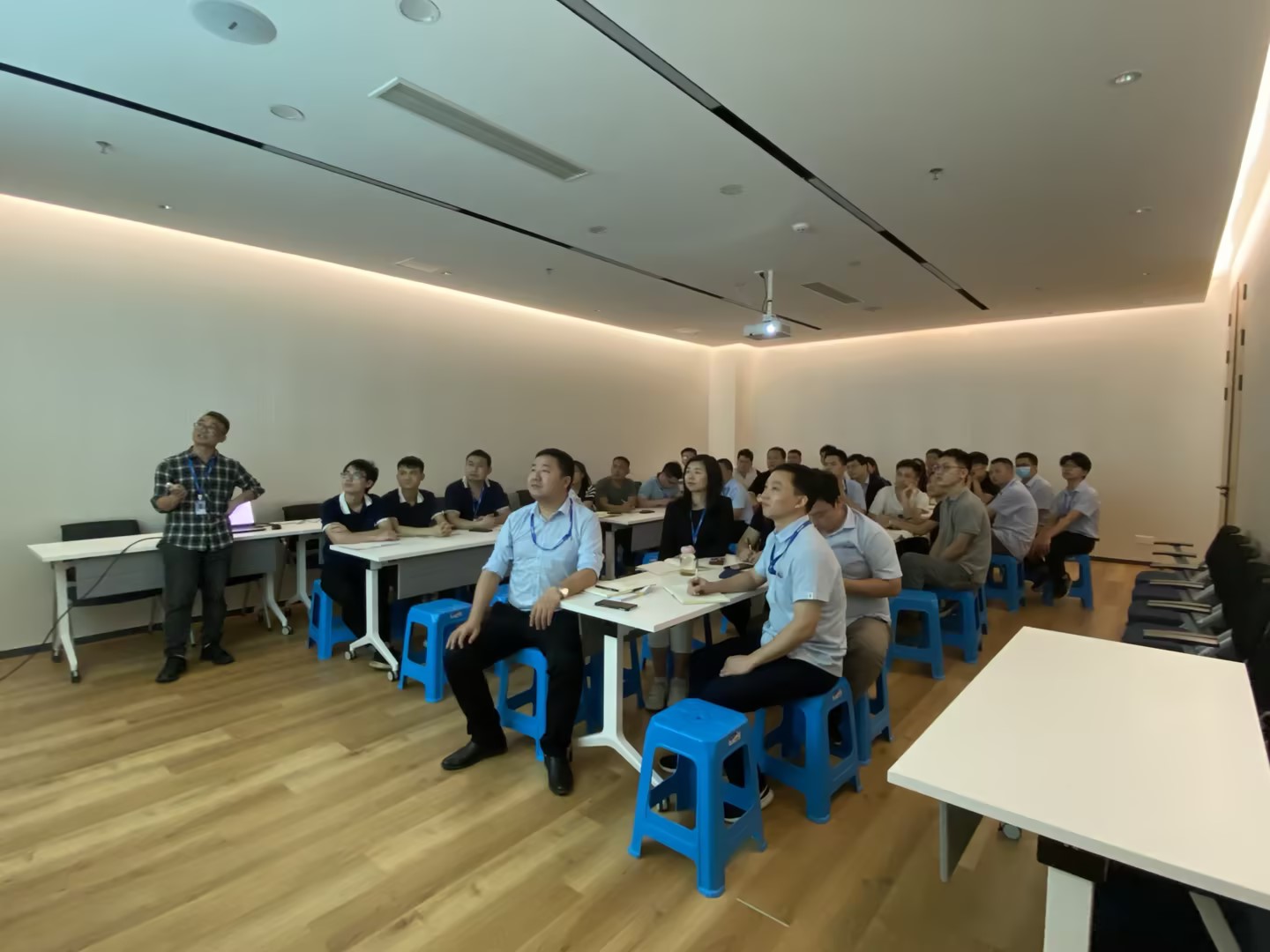 415 IE Basic IE - Industrial Engineering
Japanese metaphor: industrial doctor
On April 15th, the "IE Fundamentals" training was organized by Manager Zhong of the Post Processing Department. Teacher Zhong emphasized that the management science of IE, which is based on engineering data, is also a science that combines management and technology. IE&industrial engineering, taking the complex operation system composed of people, technology, materials, equipment, energy and information as the research object, comprehensively applies the principles and methods of engineering technology, management science and social science to plan, design, implement, control, improve and innovate it, so as to improve the efficiency of the system. Extract from the Seven Basic Techniques of Common IE: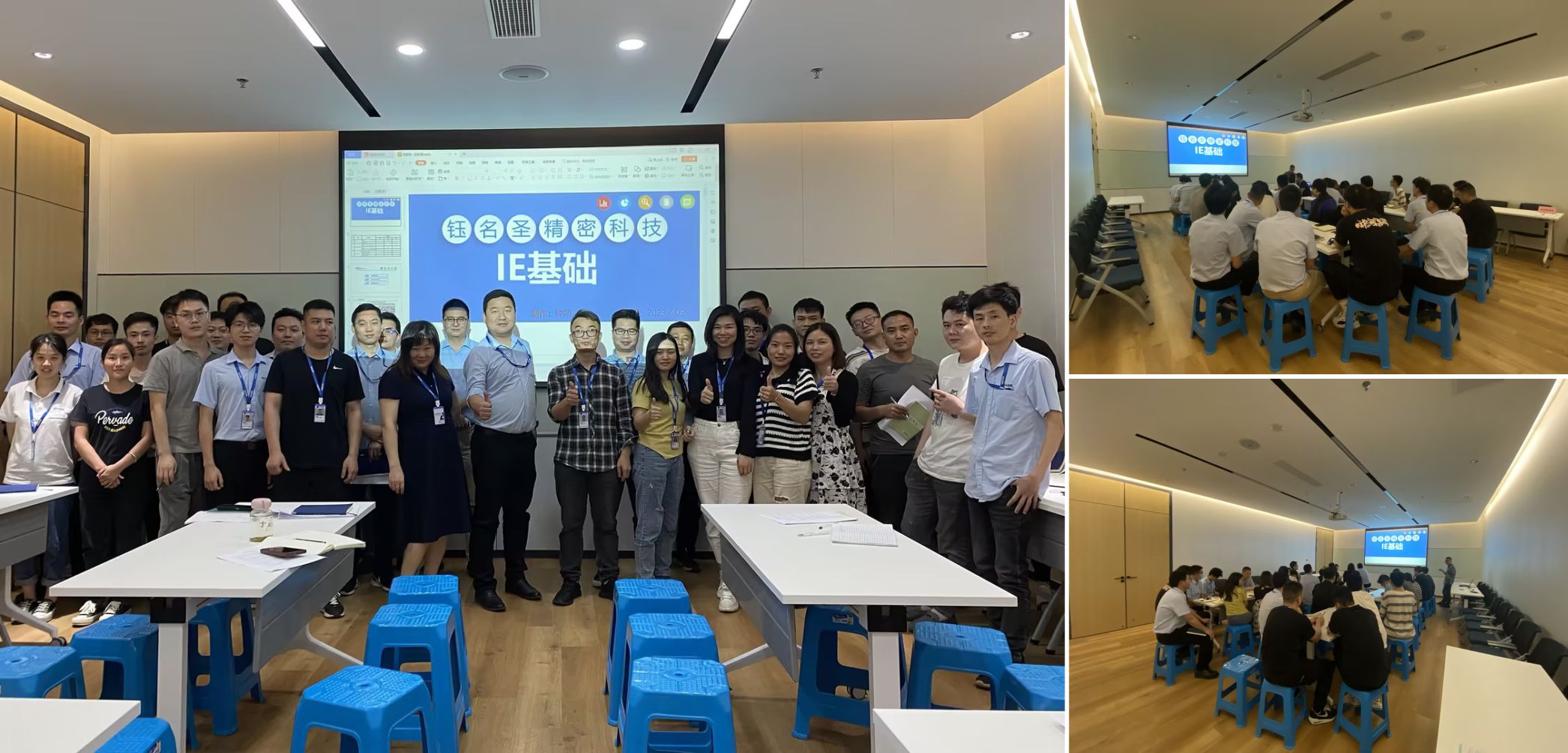 422 Cost Accounting Training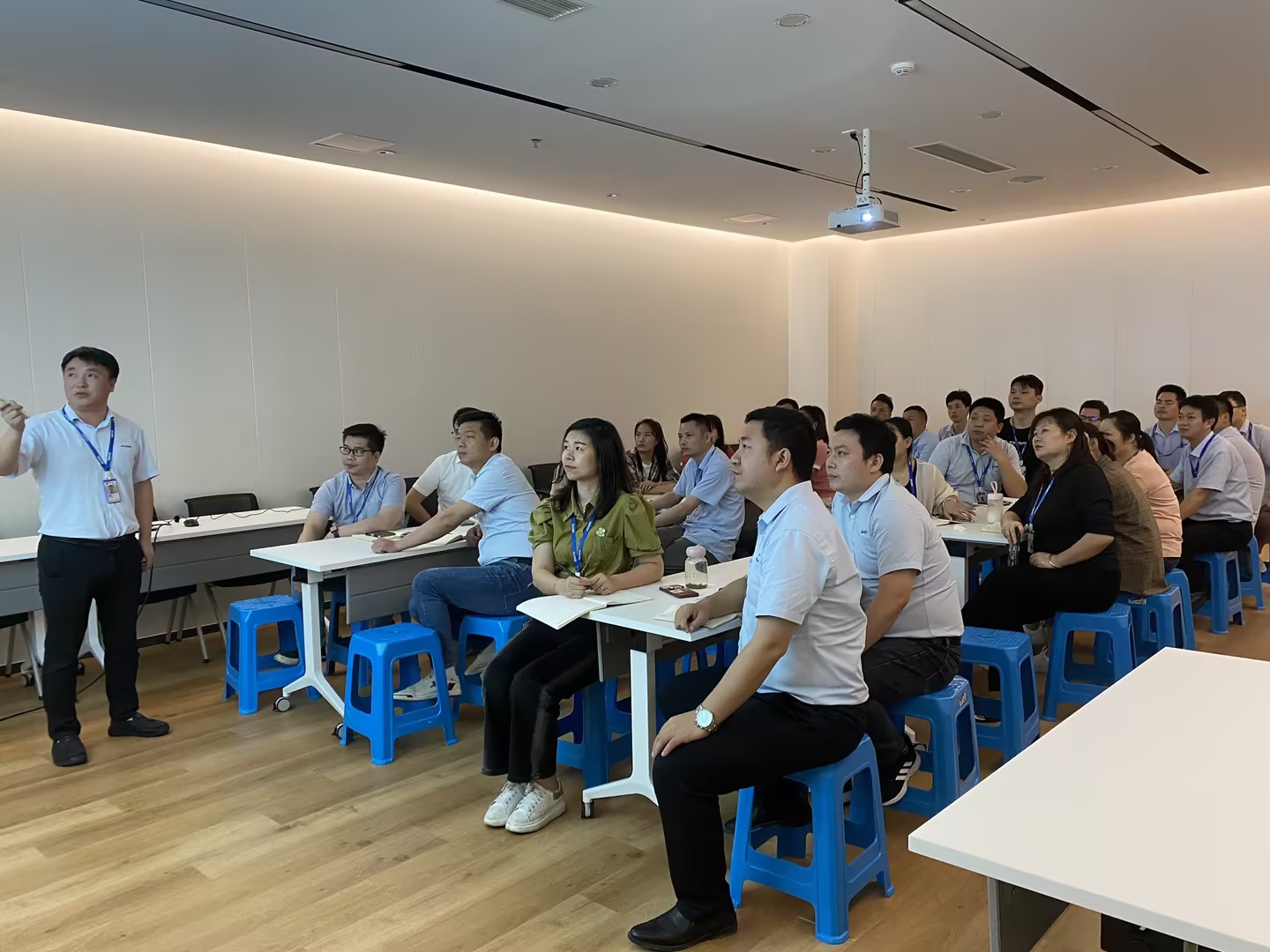 Narrowly defined cost: just the input of people, raw materials, etc
Generalized cost: visible cost+invisible cost
On April 22nd, the "Cost Accounting" training was delivered by Manager Wen of the Finance Department. Manager Wen explained the purpose of this course, cost composition, cost accounting flowchart, cost accounting instructions, and how to standardize them, allowing students to better understand the knowledge points of enterprises in cost accounting. In future work, students can connect cost concepts, especially establish target costs, and strengthen cost control, Explore cost potential and improve the market competitiveness of enterprises.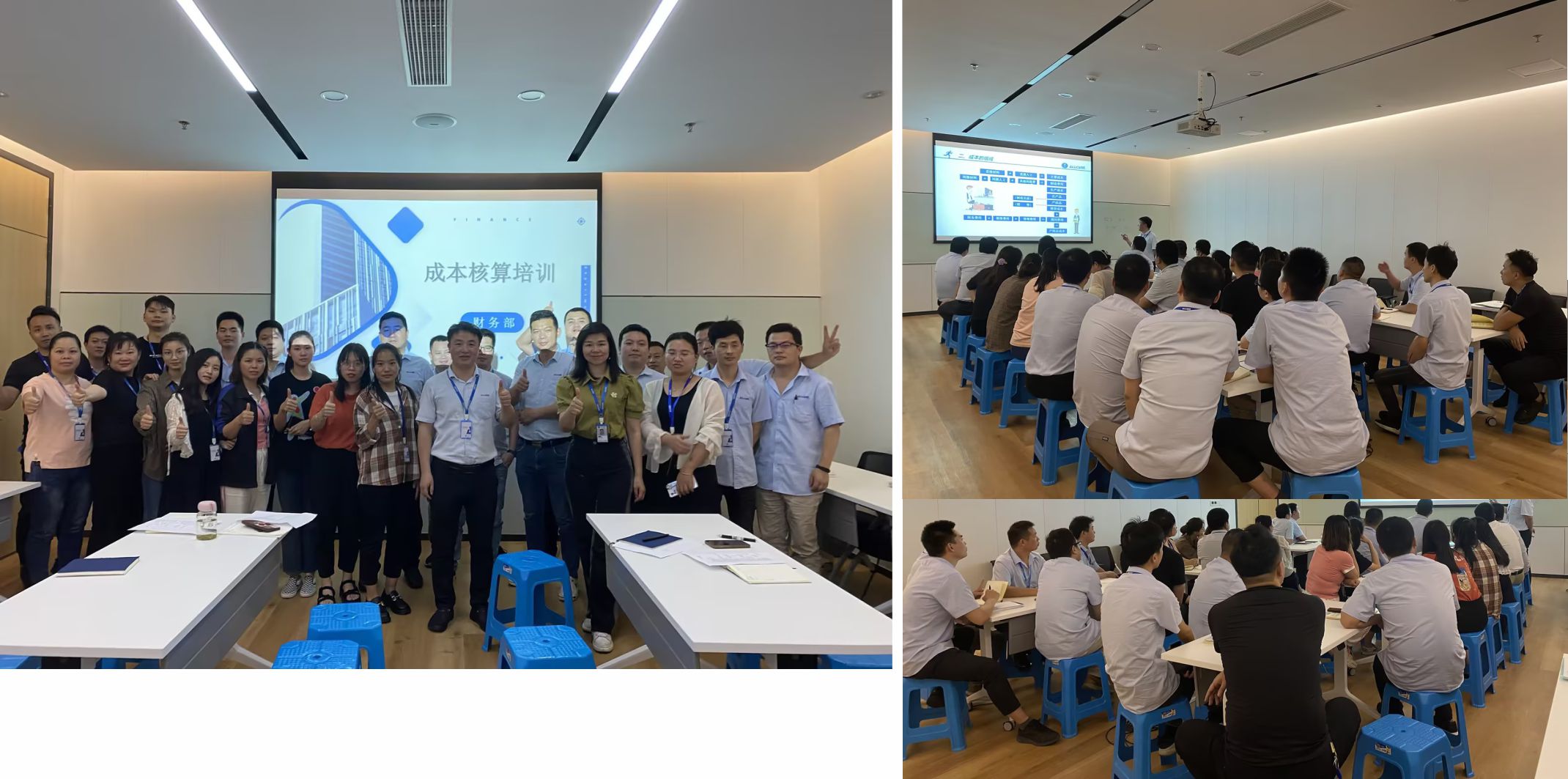 In April, I went out to exchange, study, and visit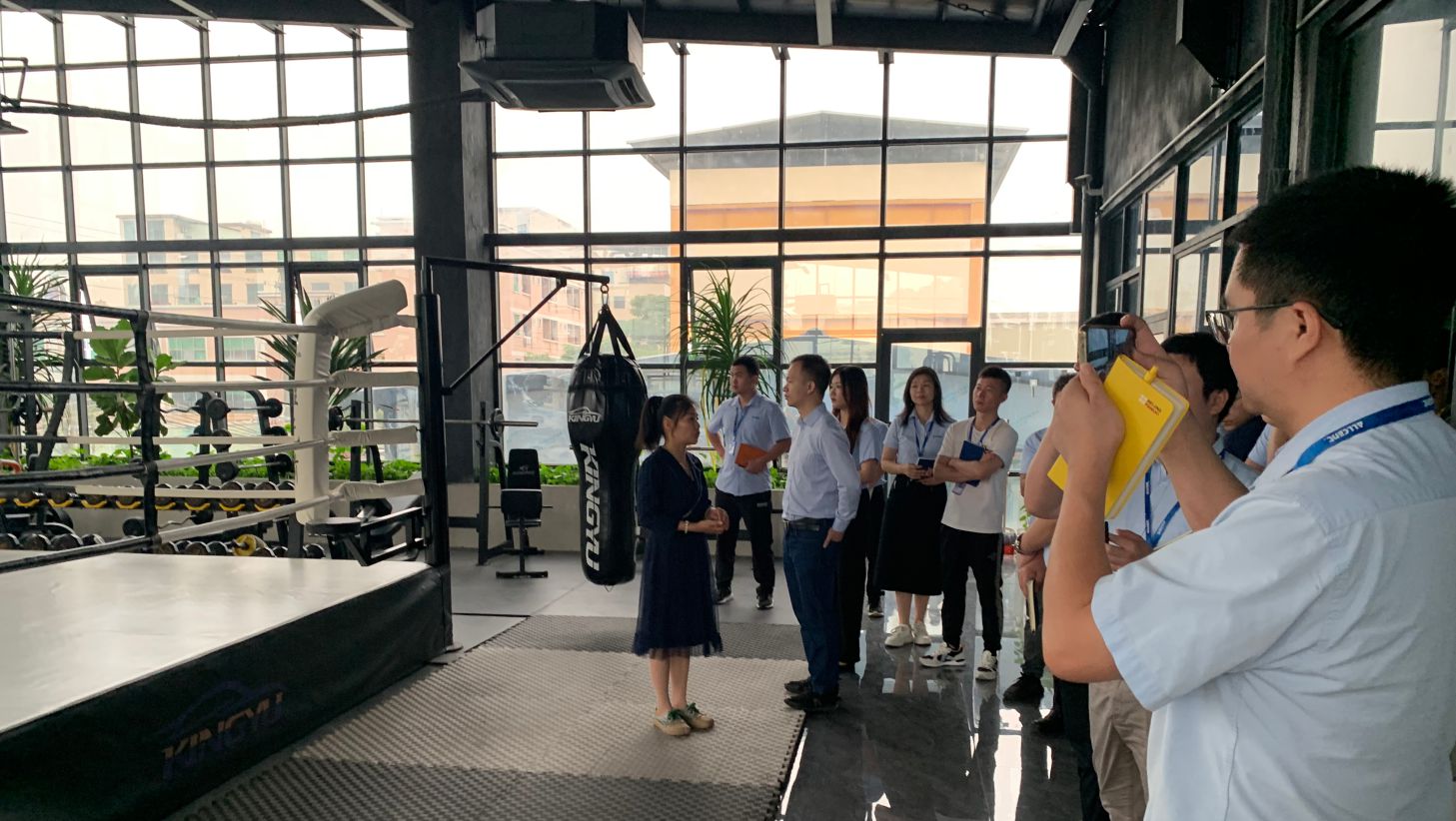 In addition to internal training and learning within the company, we also actively go out and learn from others' strengths! On April 25th, Mr. Zhang led more than 20 members of the company's management team to visit two outstanding 5S companies in Dongguan for a visit, exchange, and learning journey, experiencing a wonderful journey of enterprise management and factory details. It also aims to improve the 5S level of the enterprise to a higher level.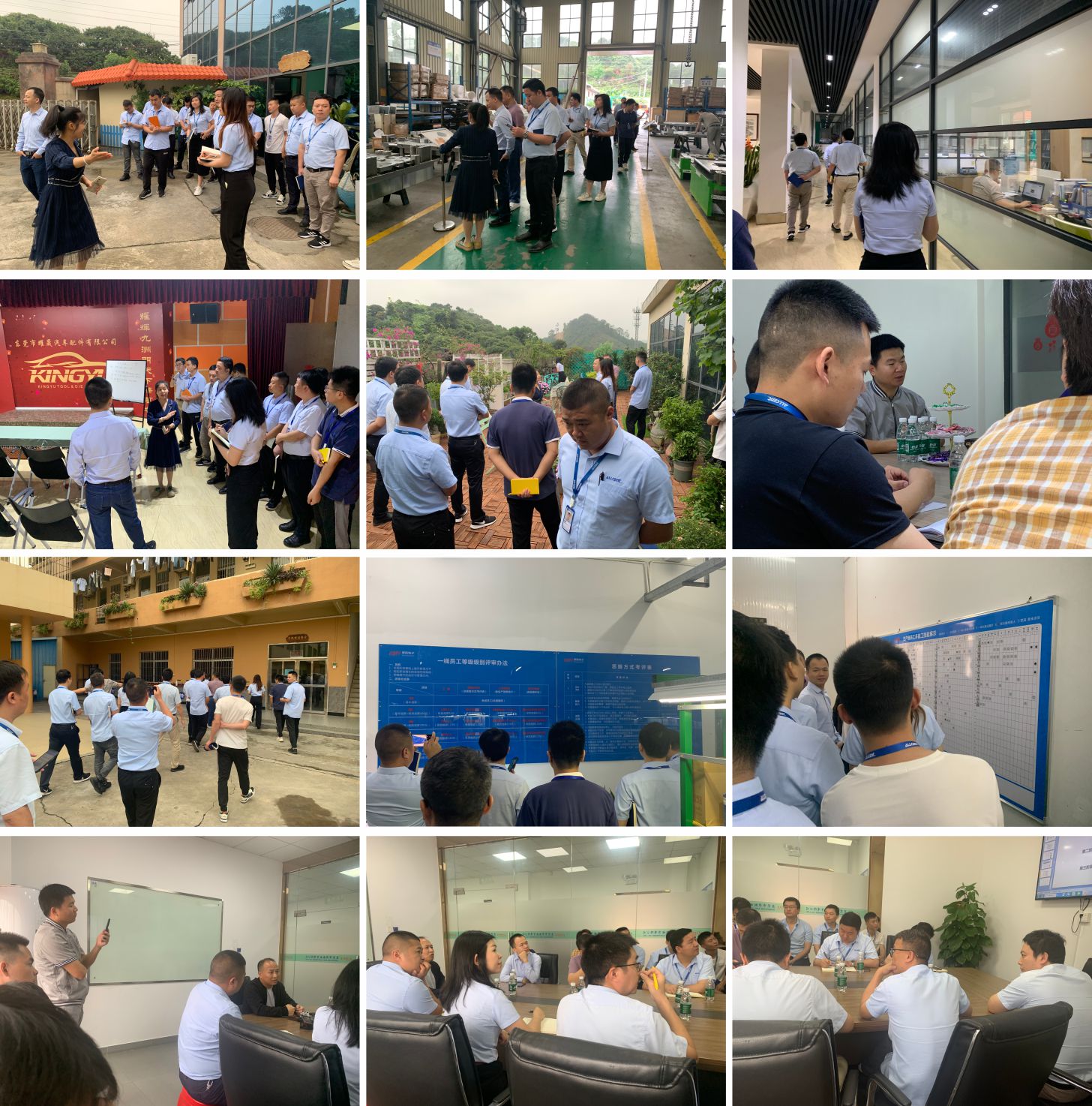 In its own practical process, Quansheng Technology has been actively exploring and boldly practicing, comprehensively improving the company's management level, in order to help customers become more competitive in the market.
In the future, Quansheng Technology will continue to explore the field of precision metal components and actively answer the question of "how to provide high-quality precision component solutions for global customers". We also hope to work with more manufacturing colleagues to open up a path of innovation in the field of machining services and establish a new benchmark in the industry.